Peter Savage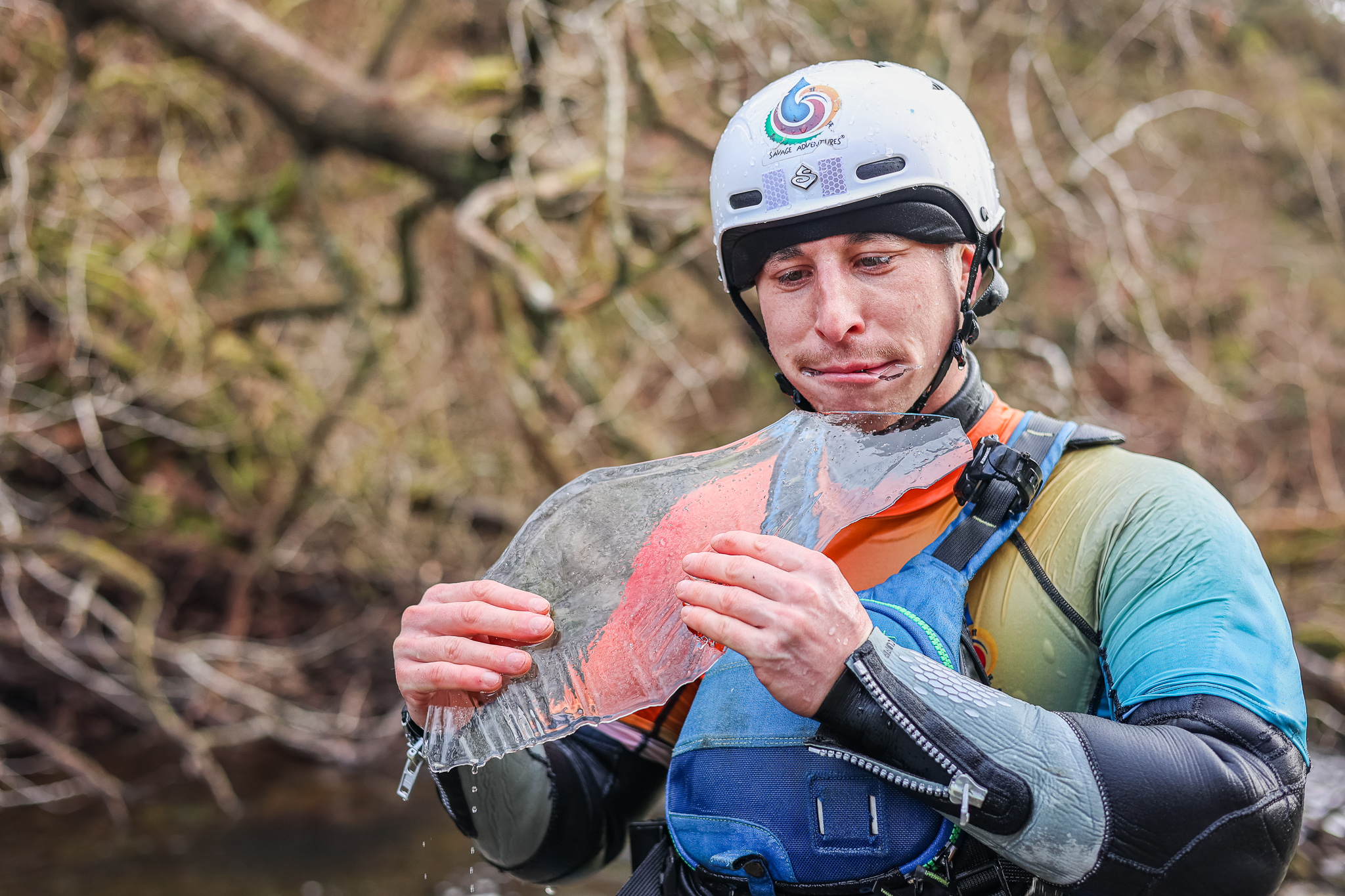 Owner & Instructor
Pete's a real outdoor enthusiast! Whatever the weather he's out in it, even on the rainy days. Pete started the company up in 2015, Pete set eyes on changing the way the outdoors is enjoyed and with his passion for the outdoors and stubbornness to give in the company was founded. Pete endeavours to encourage everyone he meets to come and see it for themselves.
Freya Savage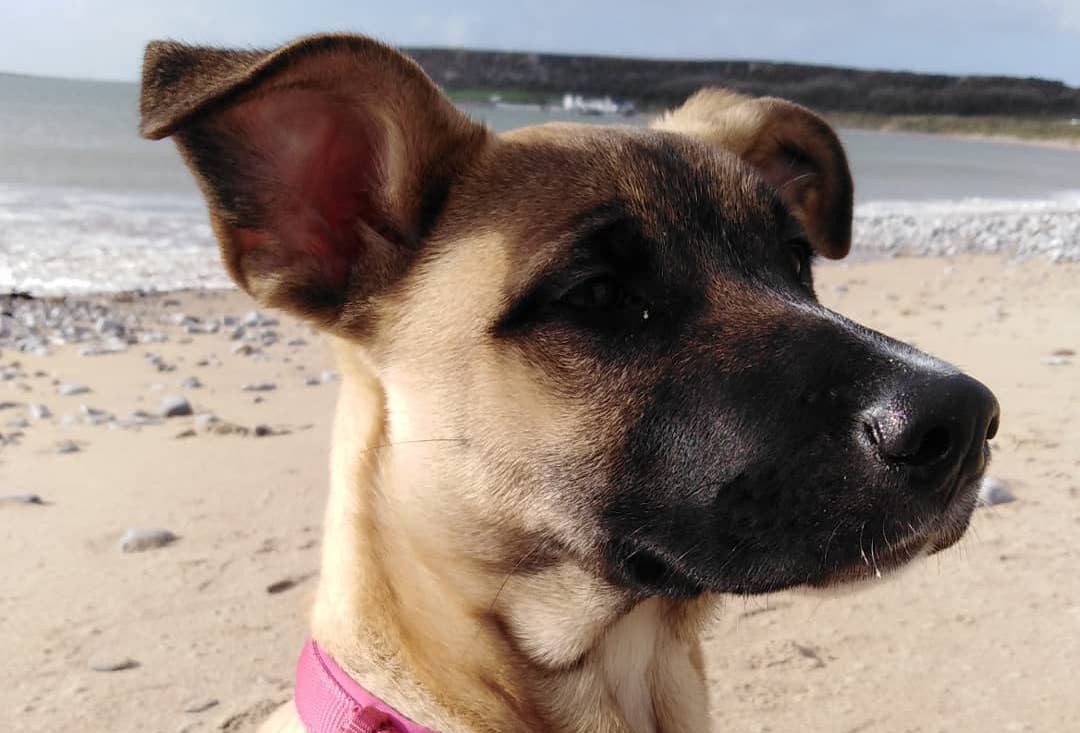 Head of Security
In charge of everything security. Will dynamically risk assess any new beings approaching groups and determine if they are playful enough.
Craig Ritz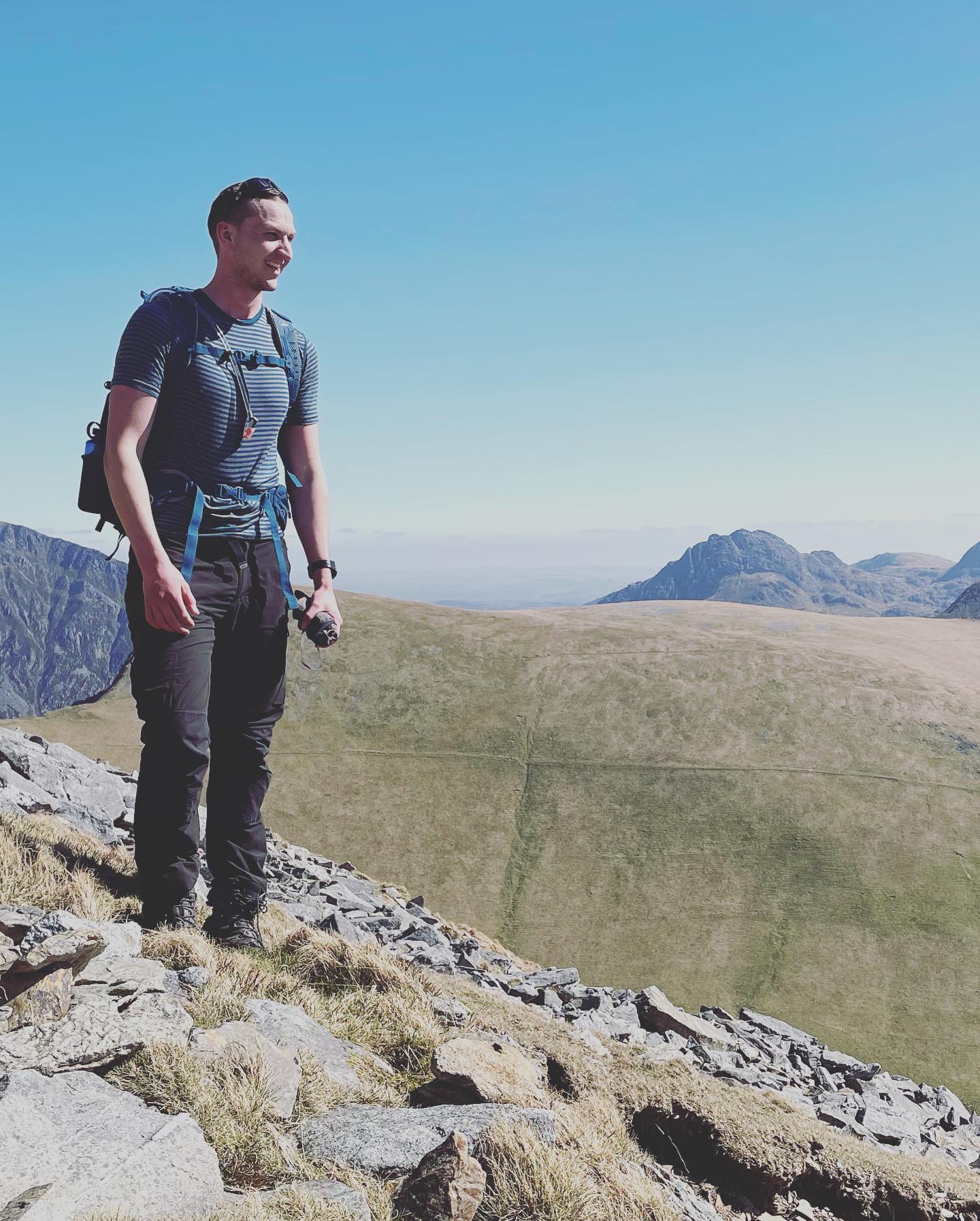 Development Officer
Craig is the lumbering giant of the group, easy to spotted from half a mile away. Craig is often found tucked up tight, half welded into a Sea kayak. Craig has come onboard to improve and develop the educational side of Savage Adventures.
Phil Reynolds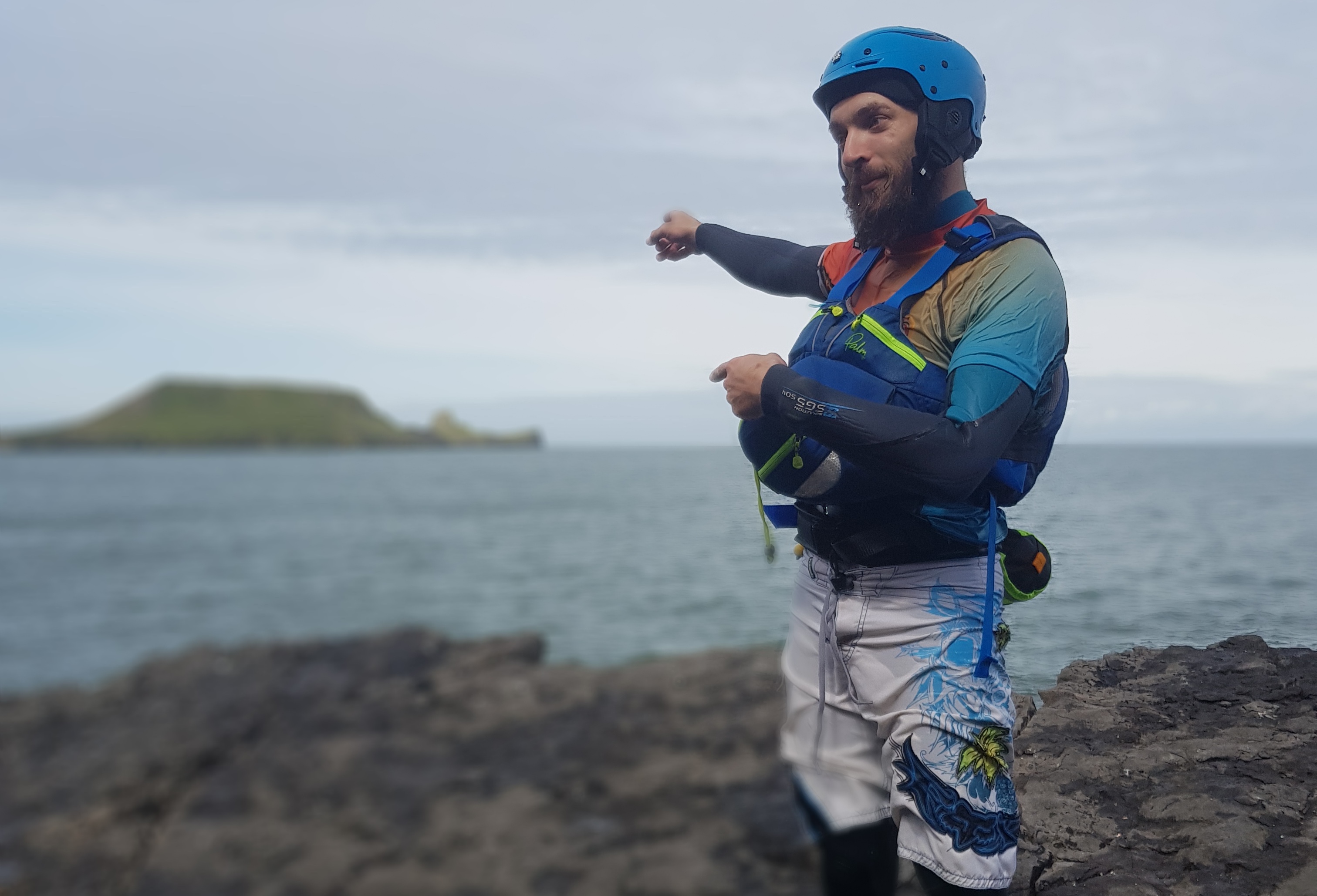 Instructor
To get away from his day job behind a desk as a software engineer Phil turns to his evening and weekend job as one of our adventure guides. He has a real passion of encouraging people to find their limits and take a step past them.
Beckii Waters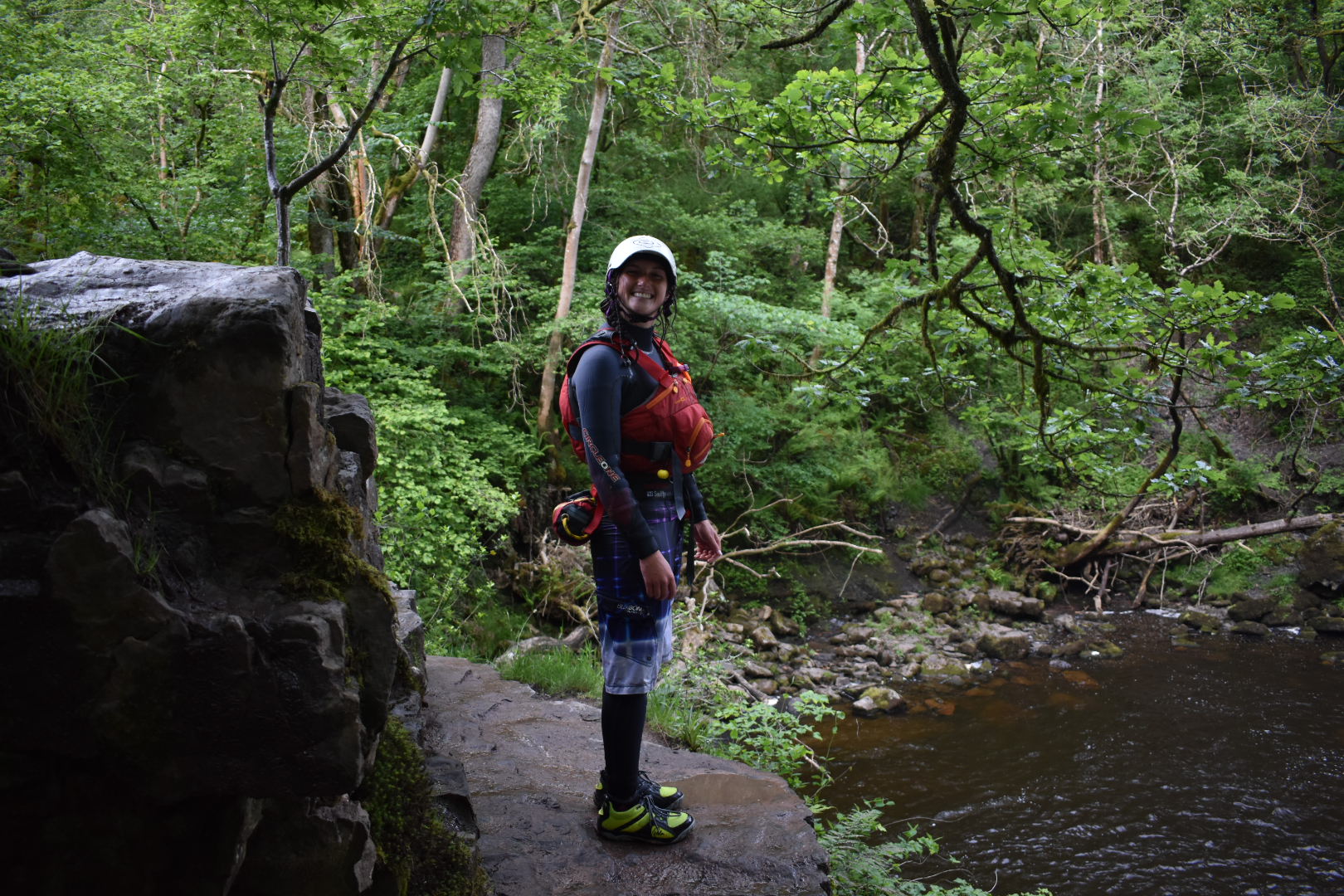 Instructor
Beckii likes nothing more than being outside. Whenever she goes on holiday she comes back with a new qualification and even greater enthusiasm for adventure.